7 Medicinal Benefits Of Lion's Mane Mushroom
Did you know that people remember only
10% of what they read
, 20% of what they hear, 30% percent of what they see? Ever wondered how this can be improved. Apart from various relaxation techniques and brain exercises, diet plays a very important role.
Lion's mane mushroom
is a medicinal mushroom that supports the
brain
, nerves and immune system. The parasitic fungus grows on trees in North America, Japan, and South Asia. Unlike other mushrooms, this has long flowing
white tendons
resembling a Lion's mane. Let's have a look at the top 7 benefits of this mushroom.
#1 SUPPORTS BETTER DIGESTION
The fiber-rich mushroom helps clear out the stomach which leads to better digestion.
#2 SUPPORTS IMMUNE HEALTH
Lion's mane mushroom supports improved anti-inflammatory response. .. The high amounts of antioxidation properties of this mushroom help support the immune system. 
#3 SUPPORTS IMPROVED FOCUS AND CONCENTRATION
This medicinal mushroom supports improved focus, concentration and nerve health. It stimulates nerve growth factors. These are essential for learning and
improving cognitive ability
.
Beta-amyloid proteins
contained in this mushroom support an improved memory.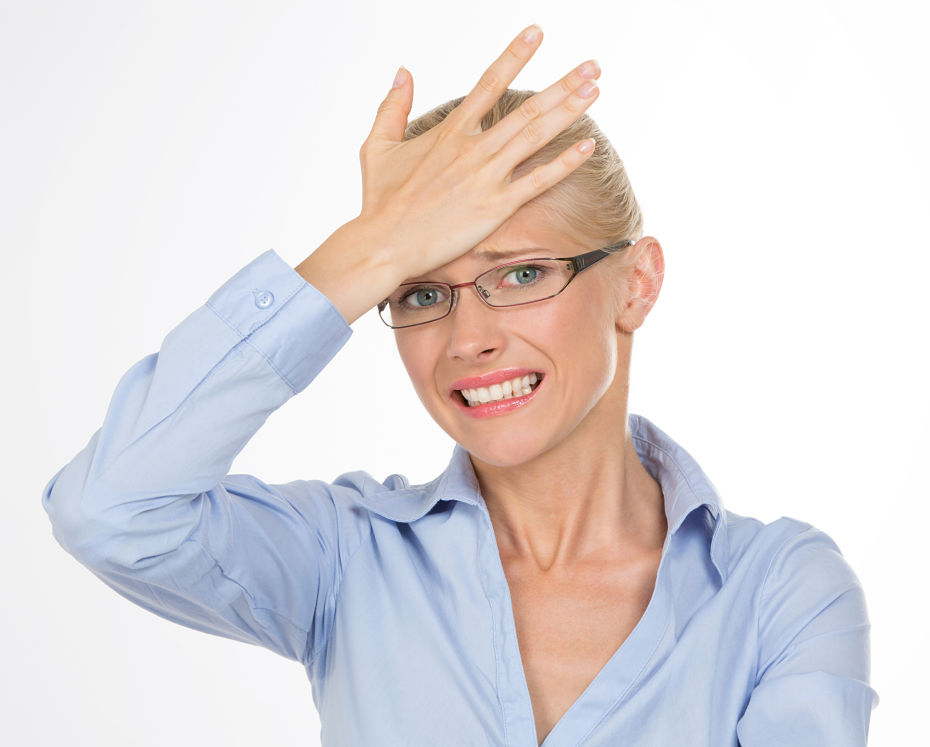 #4 GREAT ANTIOXIDANT
The mushroom contains
Vitamin A and C
that helps in countering the adverse effects of free radicals. Lion's mane mushroom, being one of the white mushrooms contains
Vitamin D
in abundance. 
#5 SUPPORTS WEIGHT MANAGEMENT
This
protein
and
fiber-rich
mushroom helps feel satiated and may lead to weight loss. Multiple diet plans like the keto diet, low-carb diet, plant-based diet, GM diet insist on the inclusion of mushrooms in your diet. This cannot replace carbs but certainly reduces the body's need for it, by filling you up with fiber.
#6 SUPPORTS ALLEVIATION OF DEPRESSION AND ANXIETY
We discussed earlier that this mushroom supports improved inflammatory response. This property of Lion's mane mushroom supports the 
alleviation of depression and anxiety
. It helps relax the body and mind and supports a happier you. 
#7SUPPORTS IMPROVED FOCUS
The mushroom supports a 
better mood and improved focus
. A hot cup of Lion's mane mushroom tea first thing in the morning can help improve focus on the day ahead.
Leave us a comment if this article was helpful to you.
CLICK HERE TO ORDER TEAVELI LIONS MANE MUSHROOM POWDER
Whether you need to focus better at work, for studies or reading, our organic Lion's mane extract with 25% Beta-glucans powder can help. Popular as one of the most powerful nootropic superfood supplements for the brain, Teaveli Lion's Mane extract is a brain fog supplement that helps support mental clarity & cognitive function when taken on a continual basis.
ORDER TEAVELI LIONS MANE MUSHROOM POWDER NOW!!!
---
Liquid error: Could not find asset snippets/relatedblogs.liquid